Sichuan Keliyuan Electronics Co., Ltd. was established in 2003. The company is located in Mianyang City, Sichuan Province, an electronic technology city in western China. It is dedicated to the development, manufacturing, sales, and service of various power supplies, intelligent conversion sockets, and new intelligent small household appliances etc.We provide ODM and OEM professional services to customers.
"Keliyuan" is with ISO9001 company system certification. And the products have CE, PSE, UKCA, ETL, KC and SAA etc.
"Keliyuan" typically design, manufacture, and sell power supplies and small electrical or mechanical devices, such as power strips, chargers/adapters, sockets/switches, ceramic heaters, electric fans, shoe dryers, humidifiers, and air purifiers. These products are designed to make it easier and more efficient for people to complete various tasks in the home and the offices. The main goal of "Keliyuan" is to provide customers with reliable and affordable power supplies and appliances that simplify their daily tasks and enhance their quality of daily life.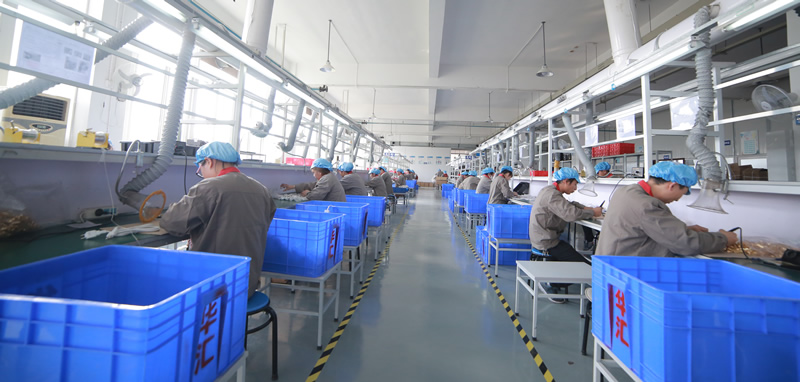 Some of our product application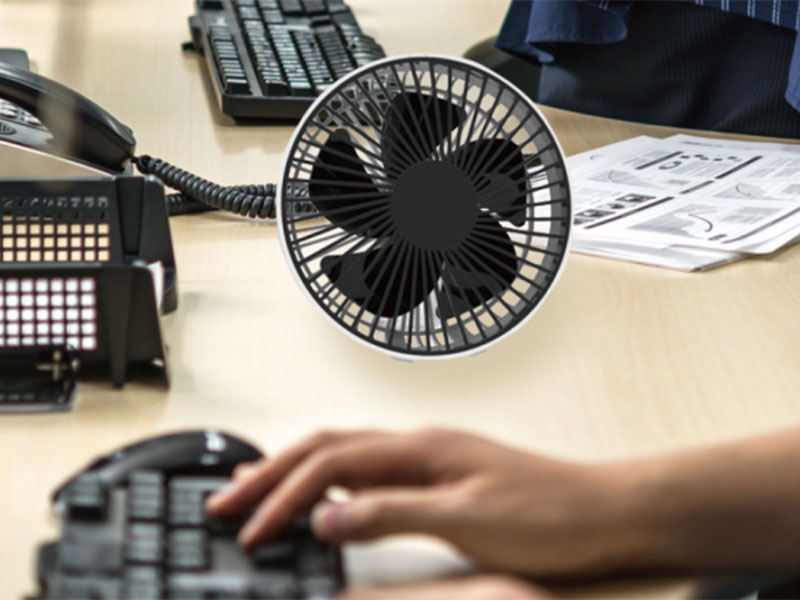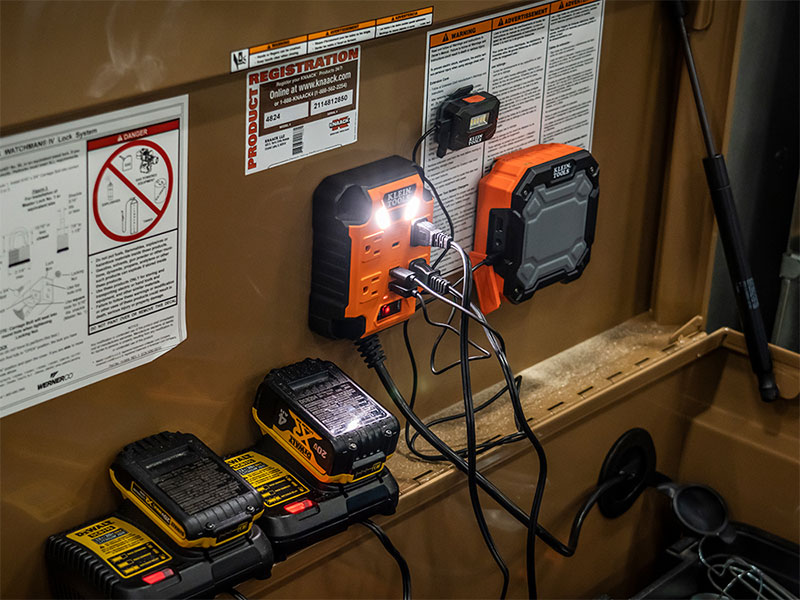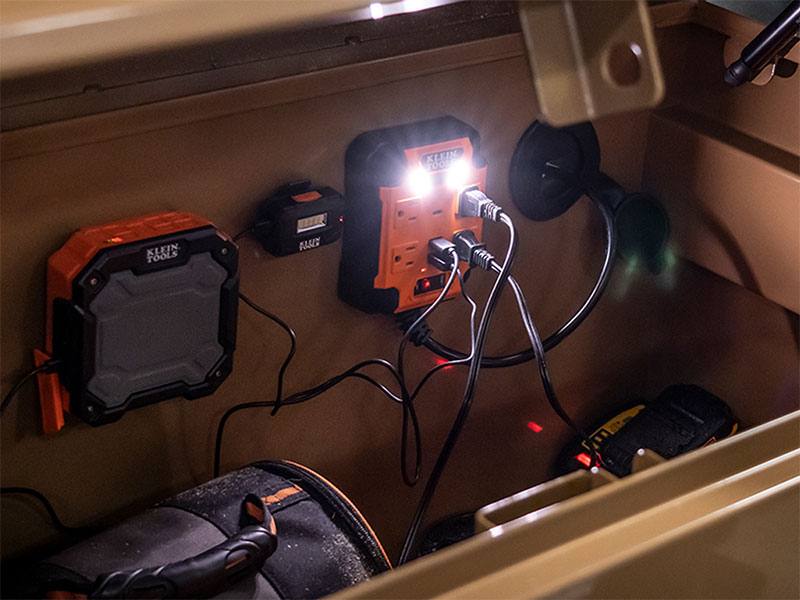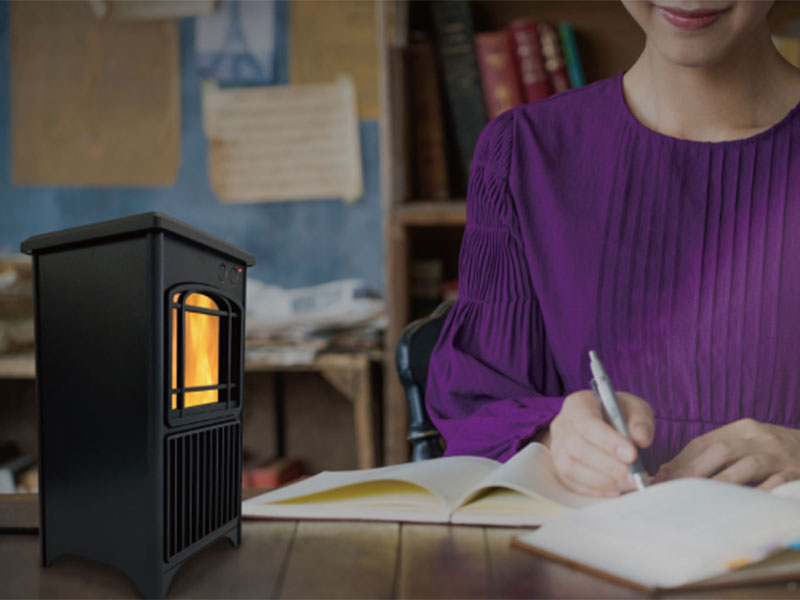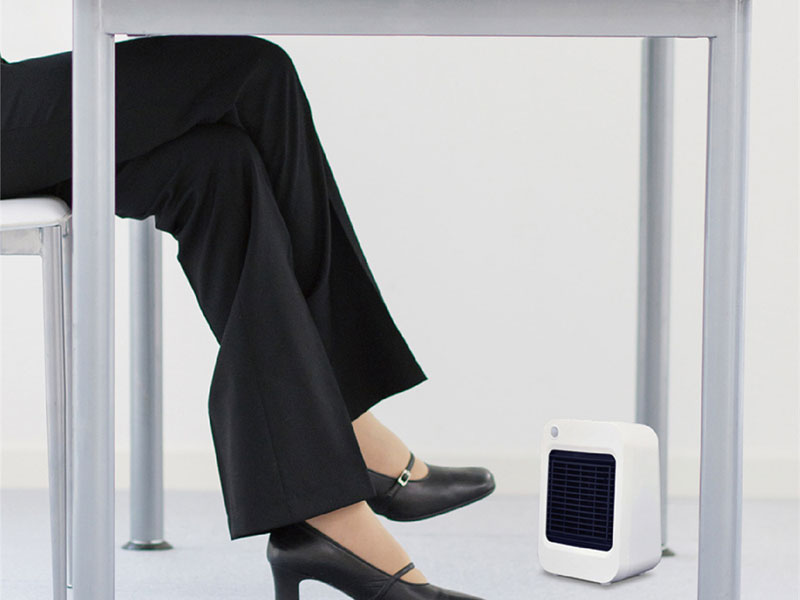 We have 15 engineers in our R&D centre.
The total number of new products developed independently or jointly with customers: more than 120 items.
Cooperation universities: Sichuan University, Southwest University of Science and Technology, Mianyang Normal University.
2.1  Raw Materials
Quality control of incoming raw materials is an important process to ensure that components meet specified standards and are suitable for manufacturing. The followings are some steps we always take to ensure the quality of incoming raw materials:
2.1.1 Verify Suppliers - It is important to verify a supplier's reputation and track record before purchasing components from them. Check out their certifications, customer feedback, and their history of delivering quality components.
2.1.2 Inspect Packaging – The packaging of the components should be inspected for any signs of damage or tampering. This could include torn or damaged packaging, broken seals, or missing or incorrect labels.
2.1.3. Check Part Numbers - Verify that the part numbers on the packaging and components match the part numbers in the manufacturing specification. This ensures that the correct components are received.
2.1.4. Visual Inspection – The component can be visually inspected for any visible damage, discoloration, or corrosion to ensure it has not been damaged or exposed to moisture, dust, or other contaminants.
2.1.5. Testing Components - Components can be tested using specialized instruments such as multimeters to verify their electrical characteristics and performance. This may include testing resistance, capacitance and voltage ratings.
2.1.6. Document Inspections - All inspections shall be documented, including date, inspector, and inspection results. This helps track component quality over time and identify any issues with suppliers or specific components.
2.2 Finished Products Testing.
Quality control of finished product testing involves verifying that a finished product meets specified quality standards and is ready for distribution or use. Here are some steps to ensure the quality of the finished product:
2.2.1. Establish Quality Standards—Specification standards should be established before finished product testing begins. This includes specifying test methods, procedures and acceptance criteria.
2.2.2. Sampling - Sampling involves selecting a representative sample of finished product for testing. Sample size should be statistically significant and based on batch size and risk.
2.2.3. Testing - Testing involves testing the finished product to established quality standards using appropriate methods and equipment. This can include visual inspections, functional testing, performance testing and safety testing.
2.2.4. Documentation of Results—The results of each test should be recorded along with the date, time, and tester's initials. Records shall include any deviations from established quality standards, root causes and corrective actions taken.
2.2.5. Analytical Results—Test results shall be analyzed to determine whether the finished product meets established specifications. If the finished product does not meet quality standards, it should be rejected and corrective action taken.
2.2.6. Taking Corrective Action - Any deviation from established quality standards should be investigated and corrective action should be taken to prevent similar deficiencies in the future.
2.2. 7. Document Control - All test results, corrective actions, and changes to established specifications shall be recorded in appropriate logs. By following these steps, the finished product can be effectively tested to ensure the quality, reliability and safety of the product before it is distributed or used.
OEM (Original Equipment Manufacturer) and ODM (Original Design Manufacturer) are two business models used in manufacturing. The below is a general overview of each process:
3.1 OEM process:
3.1.1Specifications and Requirements Gathering - OEM partners provide specifications and requirements for the product they want to manufacture.
3.1.2Design and Development –"Keliyuan" designs and develops the product according to the specifications and requirements of the OEM partner.
3.1.3Prototype Testing and Approval - "Keliyuan" produces a prototype of the product for testing and approval by the OEM partner.
3.1.4Production and Quality Control–After the prototype is approved, "Keliyuan" begins production and implements quality control measures to ensure that the product meets the OEM partner's standards.
3.1.5Delivery and Logistics–"Keliyuan" delivers the finished product to the OEM partner for distribution, marketing and sales.
3.2 ODM process:
3.2.1. Concept development - ODM partners provide concepts or ideas for the products they want to develop.
3.2.2. Design and Development - "Keliyuan" designs and develops the product according to the ODM partner's concepts and specifications.
3.2.3. Prototype testing and approval - "Keliyuan" produces a prototype of the product for testing and approval by the ODM partner.
3.2.4. Manufacturing and Quality Control – After the prototype is approved, "Keliyuan" begins manufacturing the product and implements quality control measures to ensure it meets the ODM partner's standards. 5. Packaging and Logistics - The manufacturer packs and ships the finished product to the ODM partner for distribution, marketing and sales.