1.Product Inquiry: Our team of experts can help you choose the product that best suits your specific needs and answer any questions you may have.
2.Technical Support: We have a dedicated team of technicians who can provide you with technical support and assistance in product use.
3.Customization: If you have special requirements, we can work with you to customize our products to meet your specific needs.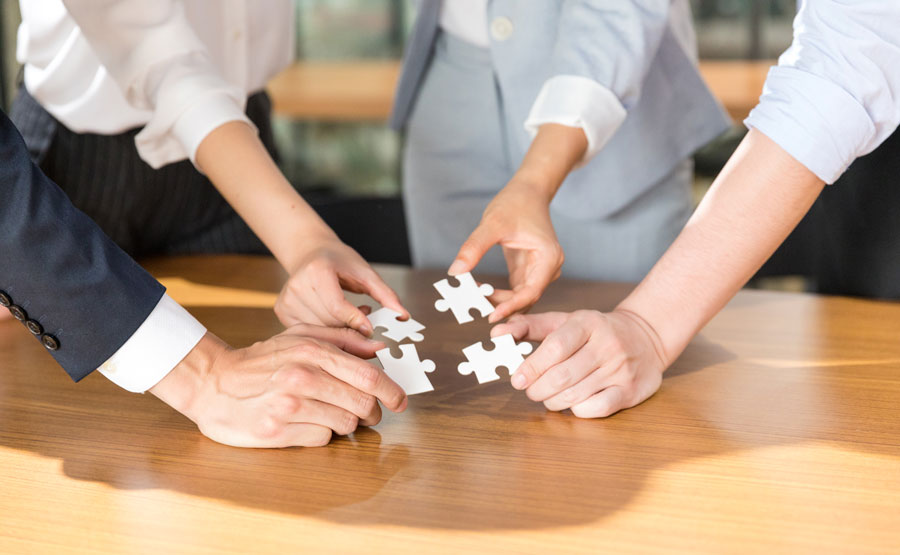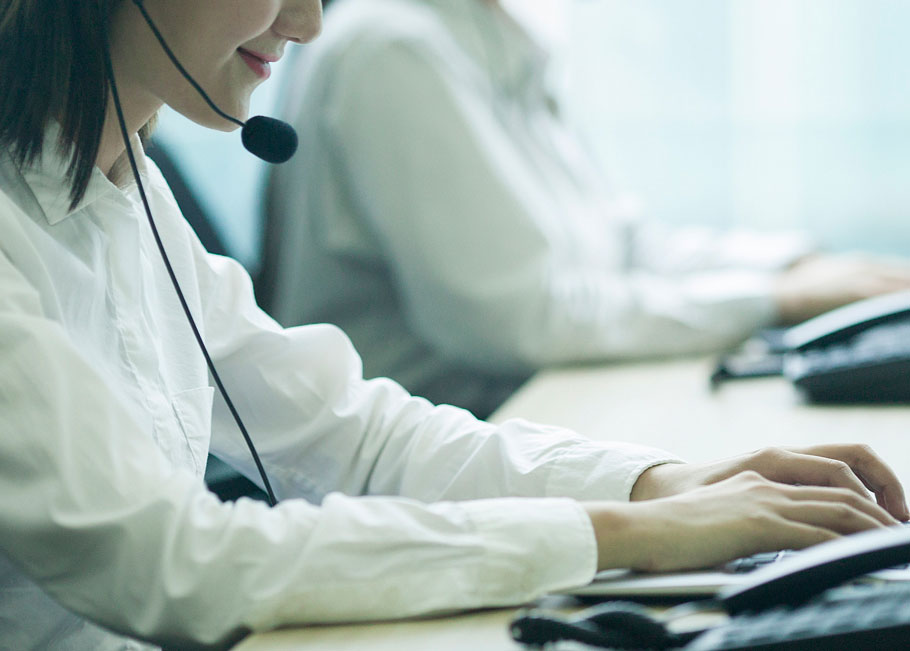 1. Warranty: All of our products have a warranty period of 1 year. If you encounter any problems, we will repair or replace the product for you.
2. Technical Support: Our technicians are always available to provide you with technical support and assistance.
3. Replacement parts: If you need to replace any parts, we will provide you as soon as possible.
4. Repair service: If your product needs to be repaired, our skilled technicians can repair it for you.
5. Feedback mechanism: We encourage customers to provide feedback and suggestions to improve our products and services. We are committed to ensuring that you are completely satisfied with our products and services. If you have any questions or concerns, please feel free to contact us.